Philly Spin-In
Saturday, March 9 and
Sunday, March 10, 2024
We Ride for Little Hearts!
Register to Ride
Donate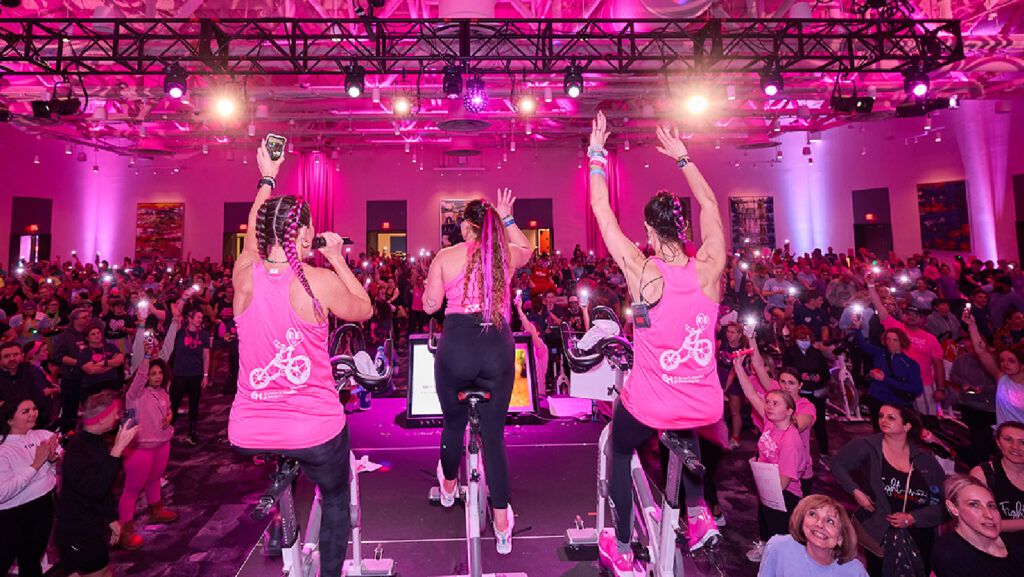 Philly Spin-In
Join our high-energy team cycling party to help little hearts at CHOP! Learn everything you need to register, create a team and be part of this party on a bike.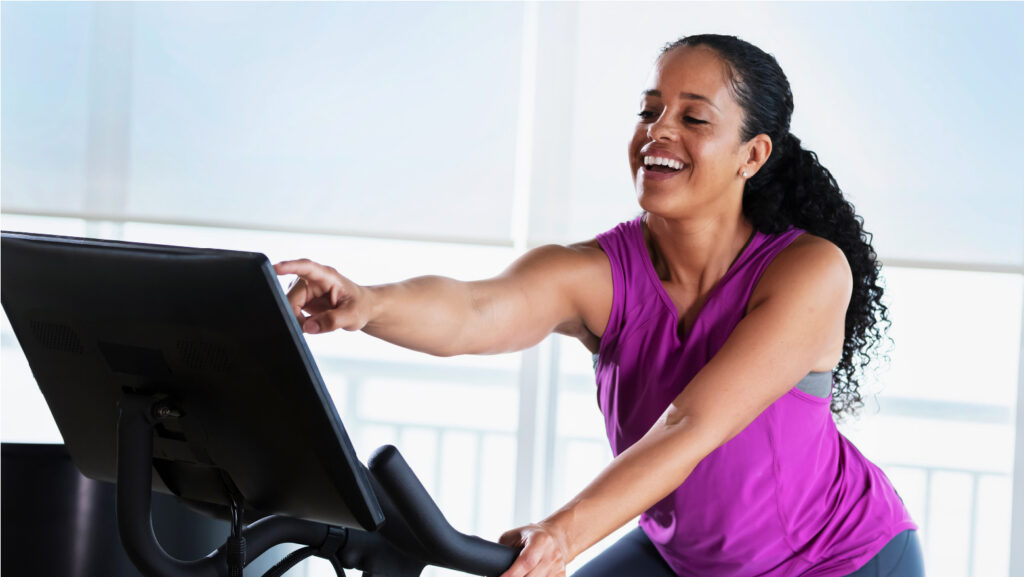 Philly Spin-In @ Home
Start your team or participate individually by bringing the party to your place. Experience the energy, inspiring patient speakers and Philly's top instructors through a live stream of the event.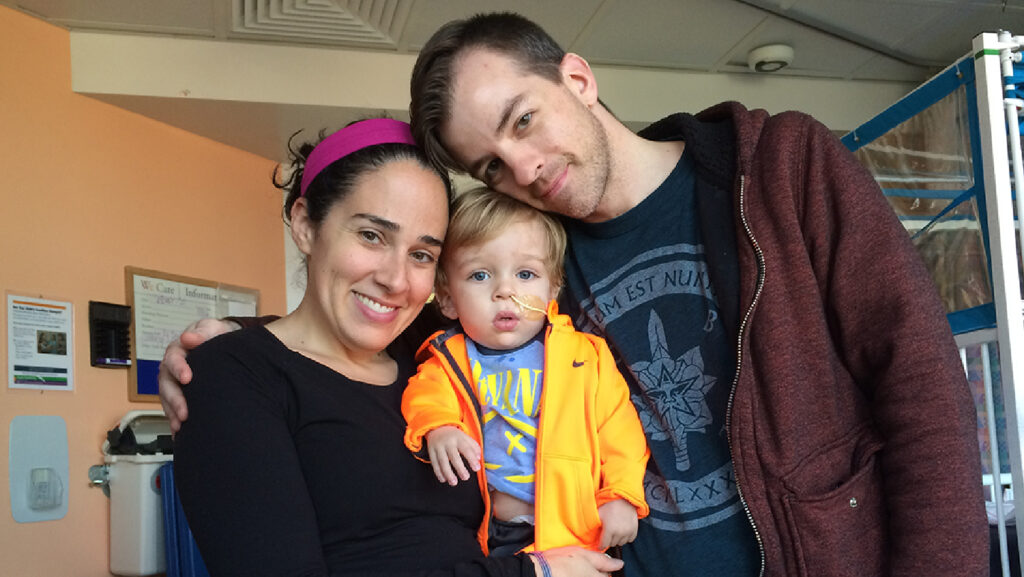 Why We Ride
Each year, more than 1 million families are affected with heart disease. Though treatments and outcomes have improved, more work is needed.
Our Fundraising Goal: $900,000.00
Thermometer
Top Fundraisers
Top Teams
What Philly Spin-In Means to Me
Philly Spin-In means providing families a future hope and promise. It gives me the comfort knowing my children have the experts readily available to provide the most up-to-date care and research they will need.

— Fran, Parent and Team Captain, Taylor's Tachyarrhythmics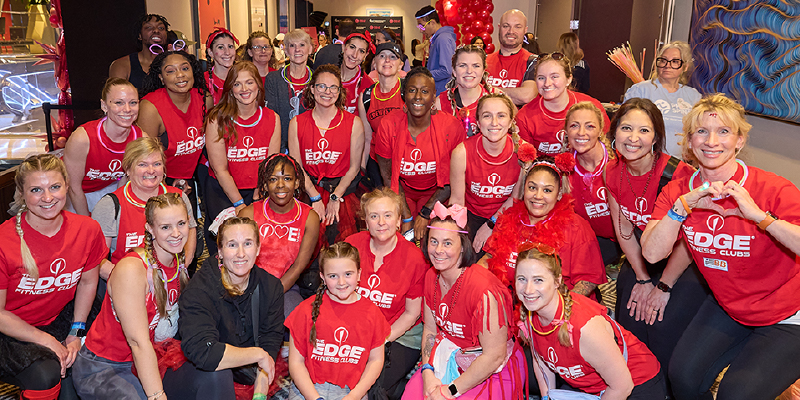 Corporate Engagement
Philly Spin-In offers many ways to get your company involved through corporate teams, sponsorships and volunteer opportunities. Sponsorship levels can be customized to meet your needs.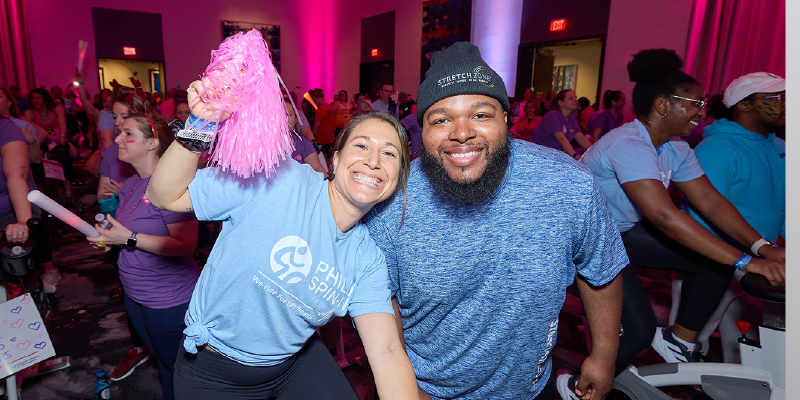 Photo Gallery
Relive the fun of every session from last year's Philly Spin-In!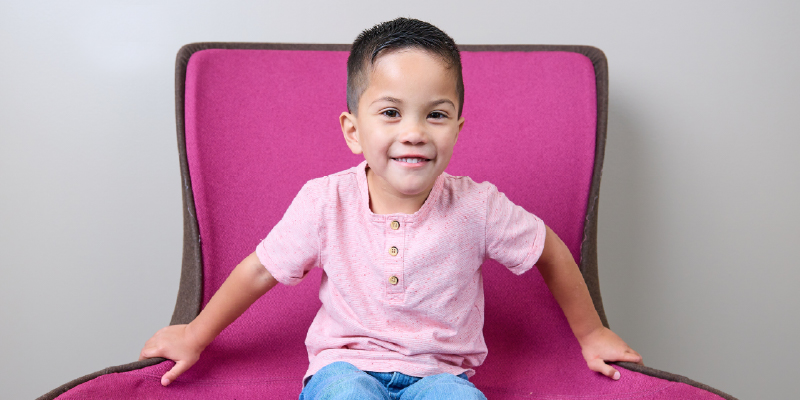 Patient Ambassadors
Our inspiring cardiac patients are the reason we ride at Philly Spin-In — and why we work to fund the future of cardiac research and care.